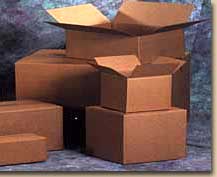 Who would spend their vacation day, their long weekend finale, packing up things in boxes and hauling them to storage? Especially when that very act entails renting a van, loading and unloading it single-handedly and locating the storage loation when the offramp you need to use is shut?

That person would be my hubby.
Our home is now fully prepared for the last phase of its transformation. The cleared shelf in the baby suite-cum-library has a shelf ready to accommodate the contents of a box of baby books we retrieved from storage.
This week we're also looking forward to the arrival of a crib and a sideboard. (Some assembly required.) The former means Calvin will have a supremely comfortable place to dream from a few months to a few years old, and the latter means we have a place to consolidate some of our cookware and other home items (other than under or on top of things.)
Now we just have to define a place to keep the month's worth of nappies (a.k.a. diapers) that arrived today!